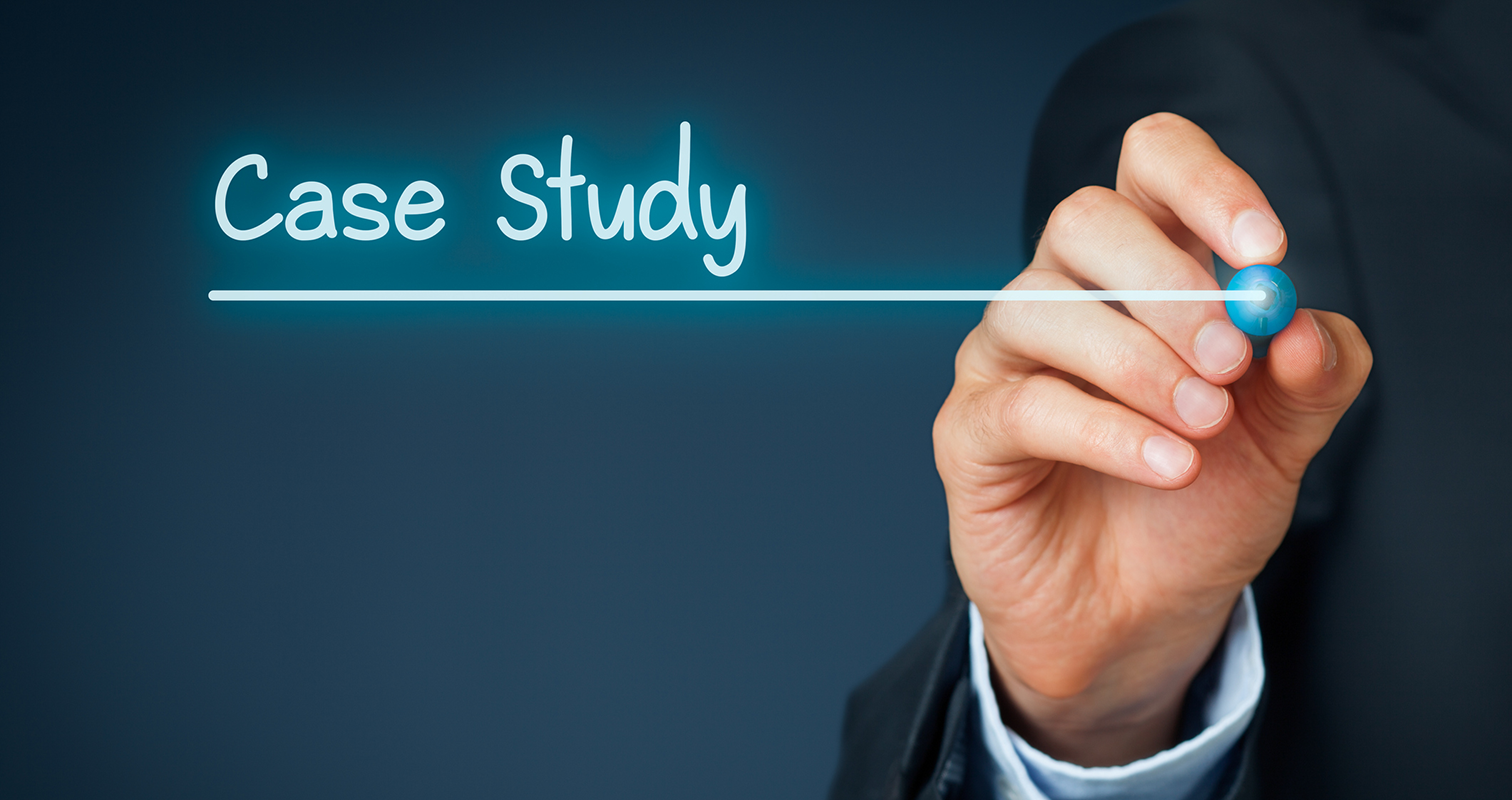 CIMI Die-Casting – Unmatched Quality and Pricing
Request Information
A CIMI CASE STUDY
CIMI believes in long-term relationships based on mutual trust, manufacturing excellence, and guaranteed results to our industrial partners. Here is just one story detailing a very successful partnership that started small and has evolved into something really special.
In 2002 CIMI began working with a large, well-known multi-national corporation to manufacture a series of extremely tight-tolerance aluminum die-cast products. Before this task was given to CIMI, our customer had to manage and coordinate among a number of factories to complete their multi-step manufacturing process. This multi-step work included creating the original raw casting, then sending it out to other companies for detailed machining, impregnation, surface finish, final testing and inspection.
After partnering with CIMI, our customer was able to get all of the above done with one source – CIMI – enjoying the true benefits of one stop shop and turnkey solutions. In addition, CIMI inventories 200+ different parts in our Northern California warehouse for just-in-time delivery to this partner.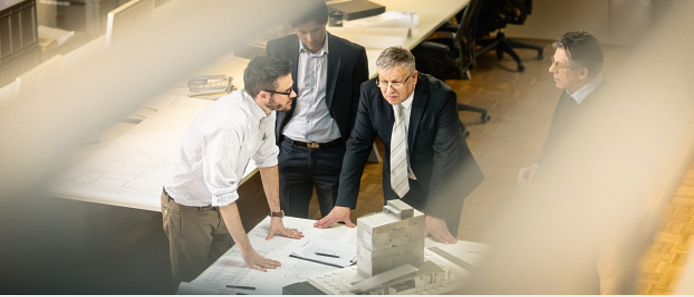 With CIMI's product expertise and services we were able to expand our collaboration with this company to include many of our other product offerings. Starting out as a small project 14 years ago, this has now turned CIMI into the largest component supplier for this partner.
This CIMI Case Study highlights our track record of successfully delivering complex and complete turnkey solutions that are extremely cost-effective, while maintaining very high quality standards. A trusted partnership with CIMI has saved this company millions of dollars, while improving product quality.
CIMI can provide this same level of contract manufacturing services to you, handling complex logistics, helping you reduce inventory and cost. Please contact us today. Together we can make a quick assessment to see if our value-added services are a good match for your custom manufacturing needs!
Please call CIMI today, in California, at (650) 375-7006