For over 30 years CIMI has been providing some of the most respected companies throughout North America with superb quality casting solutions.
CIMI specializes in high-precision, tight-tolerance castings, providing completely finished turnkey parts. We are also capable of doing complex assemblies according to our customer's requirements.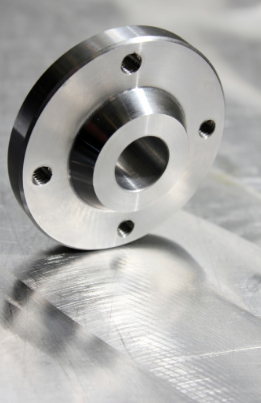 CIMI specializes in Aluminum and Zinc die castings. Other materials are also available. Here are some of our specialties:
– Consistent tolerances up to 0.001" through machining processes.
– Precision diecastings with complicated geometries.
– Surface treatments and finishes including
Chromate, Plating, Anodizing, Powder Coating and Painting.
– Impregnation and testing to the pressures required.
CIMI makes all the tools and fixtures in-house to ensure quality and functionalities. This capability also enables us to efficiently manage tools and fixtures for maintenance and repairs to minimize downtime. At the same time this complete control flow allows us to reduce the turnaround time required for changes or revisions.
CIMI is dedicated to continuous technological improvements of all manufacturing processes. This gives us the ability to consistently deliver high quality products to our customers without price increases.
Please call our technical team at CIMI for a quick analysis and pricing for your casting project. You will receive a quote that can most likely save your company money and reduce your overhead.
Please call CIMI's technical casting team today, in California, at (650) 375-7006.