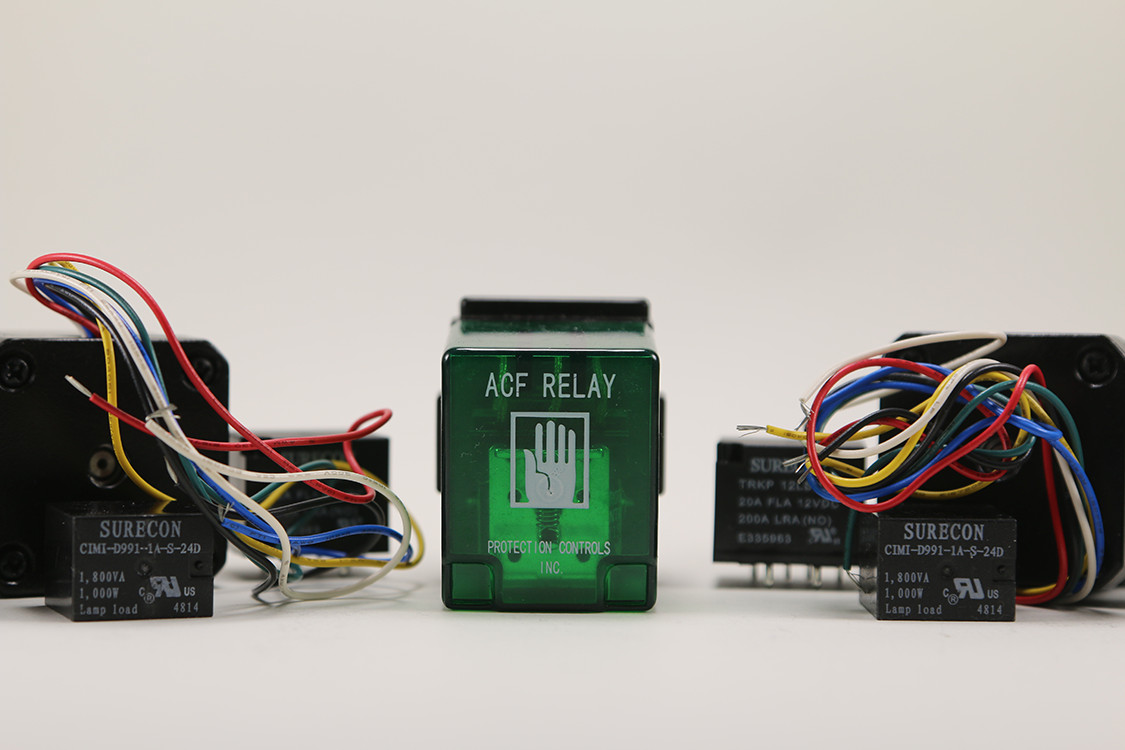 CIMI Die-Casting – Unmatched Quality and Pricing
CIMI RELAYS ARE USED
IN MILLIONS OF
LED LIGHTING APPLICATIONS
CIMI has been manufacturing our Surecon brand of electromechanical relays for over 2 decades. We are very proud that our high quality relays often outperform all other competitors in stringent laboratory testing, especially in the area of extended electrical life.
CIMI has an extensive list of popular relay models including automotive, telecom, power and miniature relays. Following is a short list of our most popular relays. Feel free to click on each one to view our CIMI Surecon relay specification in PDF.
HJQ-15 Series (Automotive Relay)
(click above to read detailed specification's)
CIMI has a strong relay design and engineering team that has been in place for over 2 decades. We are specialists in the areas of both sophisticated relay design and manufacturing. CIMI has extensive knowledge in helping you create customized relays that are precisely designed and built to your specifications and specific application. CIMI can also provide semi-custom relays to meet your particular application by modifying our existing and proven electromechanical relays that have been shipping for many years.
A CIMI RELAY CASE STUDY
In 1999, CIMI was presented with a challenge to develop a custom relay for a photo controller designed for street lights. The required load was a 1000 Watt tungsten lamp. The footprint and size of the relay